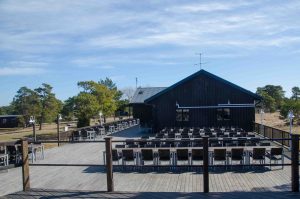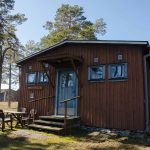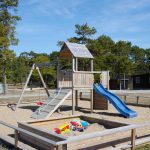 The NSU summer session 2018 will take place in Fårö, Sweden. Situated in the Baltic sea just north of Gotland, Fårö island displays an idyllic landscape of white sand beaches and limestone formations. Fårö Kursgård, a camp built during World War II that has been rebuilt into a modern conference center, will be our venue. Right next to Fårö Kursgård is the Bergman center, an institution dedicated to the the art of the Swedish filmmaker Ingmar Bergman, several of whose films were shot in Fårö. In addition, 2018 marks the centenary of Bergman's birth. 
The Fårö Kursgård has a village configuration with different cottages and smaller buildings, as well as a main building where meals and events will take place. For those in need of privacy and a more conventional comfort, we will have a few rooms available at a nearby inn. For those willing to fully embrace the outdoors summer camp spirit, you can bring your own tent or caravan and camp at the site. Both participants who stay in tents and those at Fårö Kursgård will be able to use bathroom facilities/showers in the main buildings.
More information about the location: http://www.farokursgard.se
Further information about the combinations of categories and prices will soon be available at the online shop: https://payment.nsuweb.org/.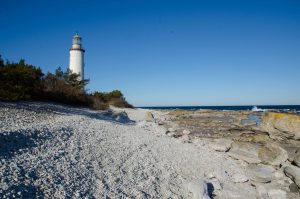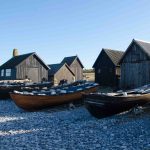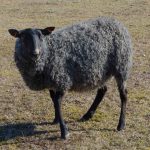 HOW TO GET AWAY FROM Fårö: 
OPTION 1: Shuttle buses that will leave on Sunday the 05th of August:
06:45am  or 09:30am
If you haven't booked yet, you can do it here:  https://payment.nsuweb.org/product-category/travel/
OPTION 2: Public Transportation from the closes bus station (Fårö Kyrka) by  the church that goes until Visby bus station:
Saturday and Sunday at 11.45am or  14.15am 
OPTION 3: Take a shared cab. Here you have the number: 0498 223594
Timetables from local buses:
Biljettpriser – Region Gotland
Bus Visby-Fårö 2018 Tidtabell_L20_sommar_2018
Ferry timetables and prices: www.destinationgotland.se/e
>> If you are taking the ferry, you will get a discount for the trip! The code is:  arrnsusummer2018
Photo Credits: Annikki Wahlöö